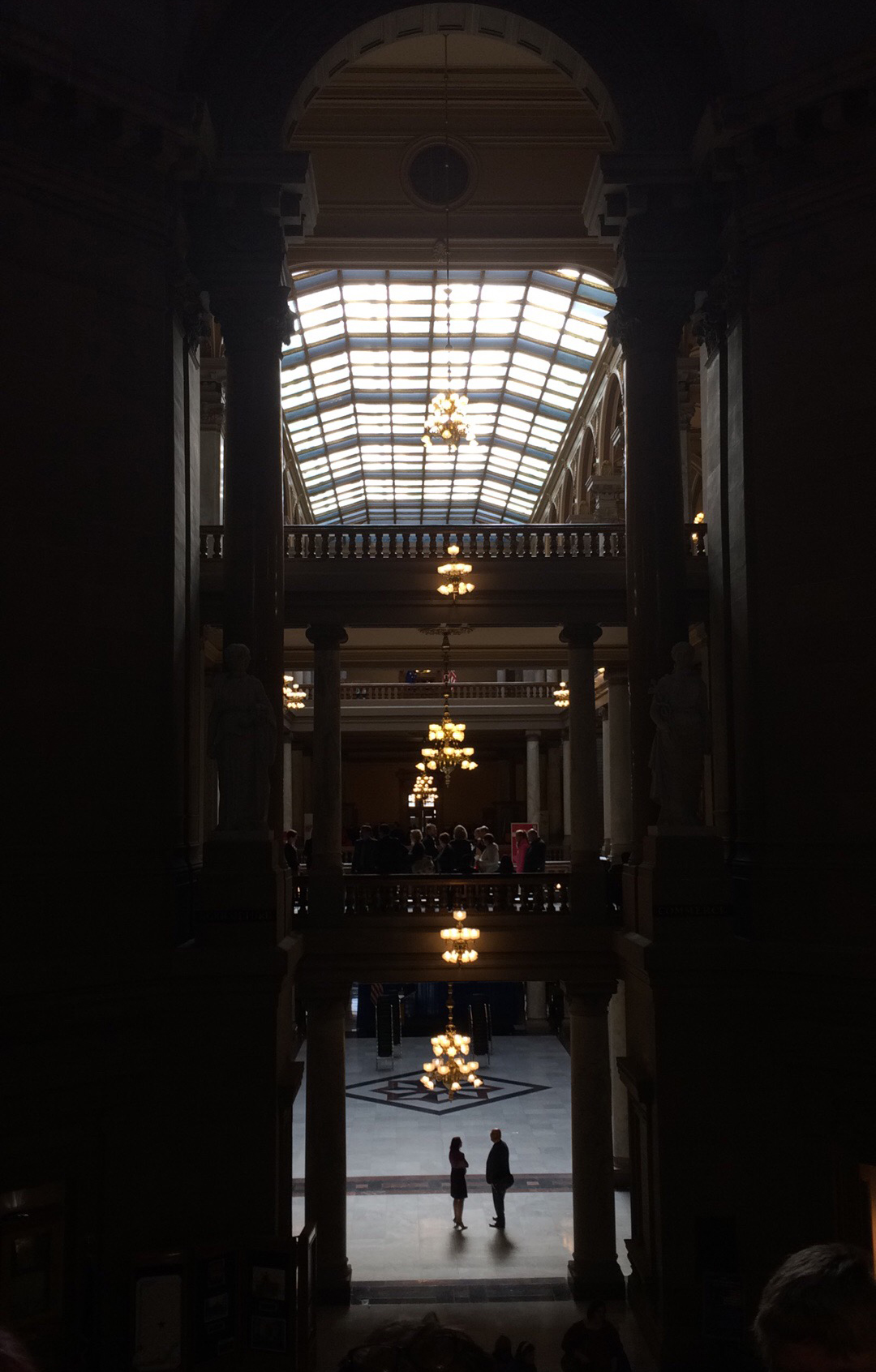 Use this sample letter as a guideline for your own correspondence with elected officials.
(Date)
The Honorable (member's name)
State House
200 West Washington Street
Indianapolis, IN 46204
Dear Senator/Representative (member's last name):
I am writing in support (or opposition) of bill number SB/HB ### which will be heard on the Senate/House floor in the upcoming day/week.
The bill will have the following effect in the community. (Expand on the issue. Tell your personal story. How will you benefit/get hurt by the legislation.)
Thank you for taking time to review my concerns on this piece of legislation. After this bill comes up for a vote, I would appreciate being informed as to how you voted and why.
I am available to answer questions or provide testimony on this important issue.
Sincerely,
Your name
Address
Phone Number